Crescent Pearls Leadership Academy
We are a faith based school with over a decade of experience in nurturing little ones (Precious Pearls) into young adults (Leaders).
At Crescent Pearls we celebrate baby steps and giant strides while your wards/ children journey to Academic Excellence, Leadership and Spirituality.
Our tailor fit curriculum is an integration of World class and distinctive indigenous educational practices with Islamic Ethos. Our team is ever ready to help you connect more.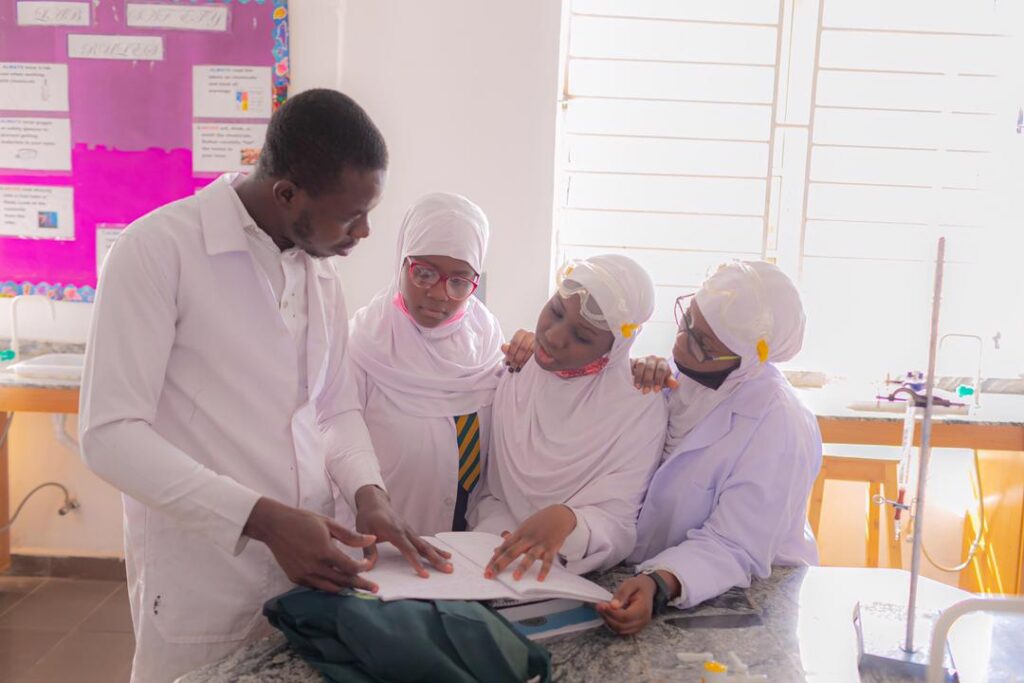 To produce successful generations of cultured Leaders.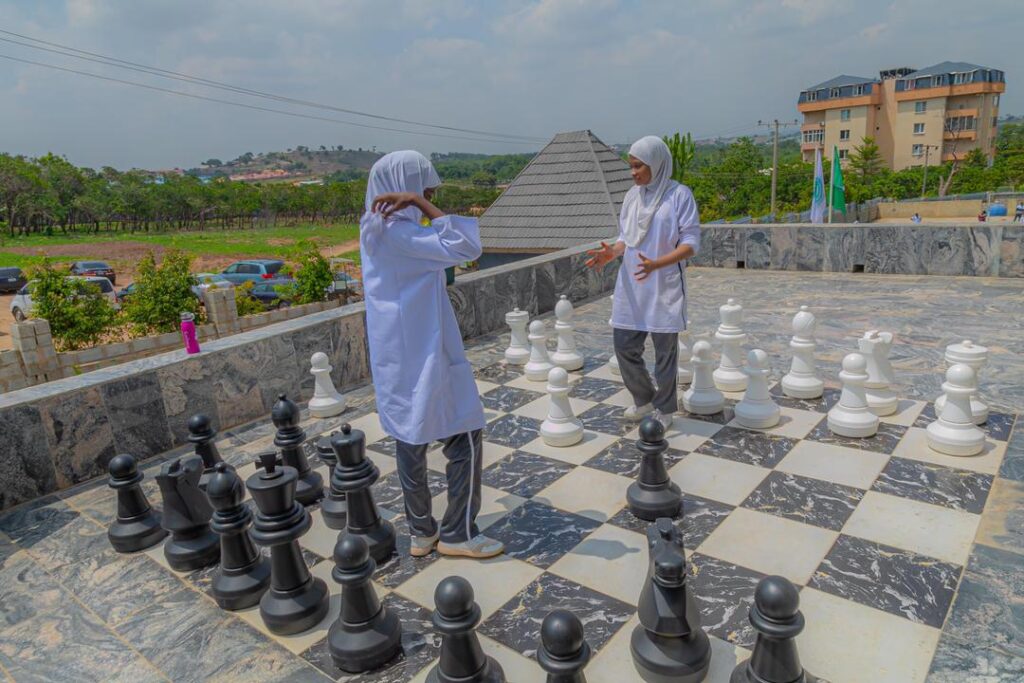 Guiding minds using Islamic Ethos in building Nations.
Want quality education for your child?